In 2000 Troy Gladwell founded Medici Communities to focus on public-private affordable housing development. The company relaunched as Medici Consulting Group in 2015, with the introduction of Shannon and Josh as partners. MCG works with a number of non-profit and public entities to successfully plan and execute a variety of project types. MCG projects have served seniors, large families, homeless, and general workforce in locations throughout the Front Range. 
With an reputation for providing well designed yet efficient projects, MCG focuses on the unique needs of each client to ensure that the mission and vision of the owner is fully realized. Our familiarity with all major financing programs allows for creative and robust project economics that stand the test of time.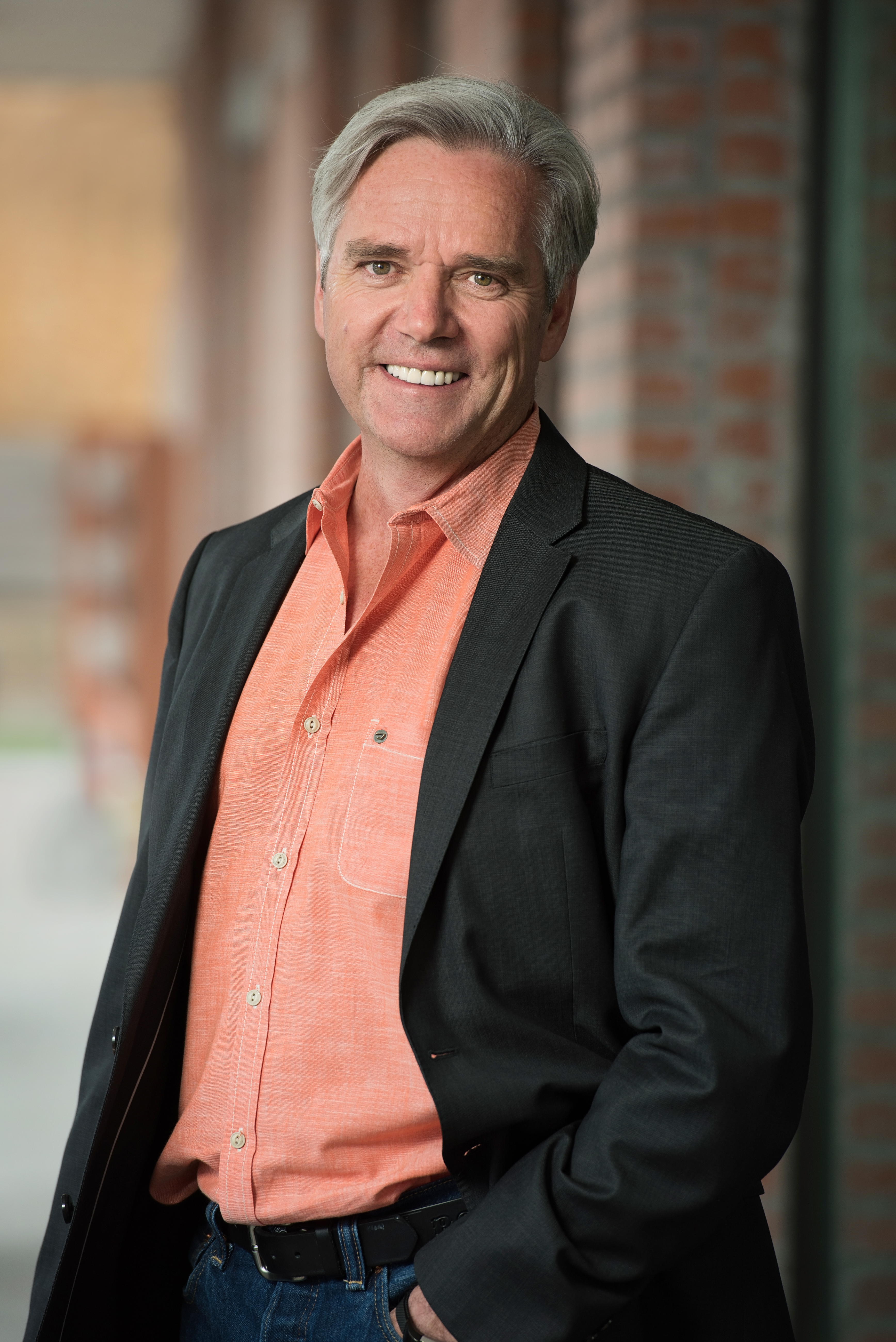 Troy Gladwell
Mr. Gladwell is a Denver native and has been involved in the industry for more than 30 years. His experience includes development of multi-family, single family sub-division, commercial and industrial properties. Focusing on providing private sector solutions for expanding the awareness of affordable housing's potential to build communities. His focus is working closely with local and national non-profits to create healthy and sustainable communities. His projects serve as models for mixed use housing, community efforts and strategies on leveraging public private partnerships needed to revitalize a community.  Troy focuses on business development and client relations.
Phone: 303-921-3366
Email: troy@mcgdenver.com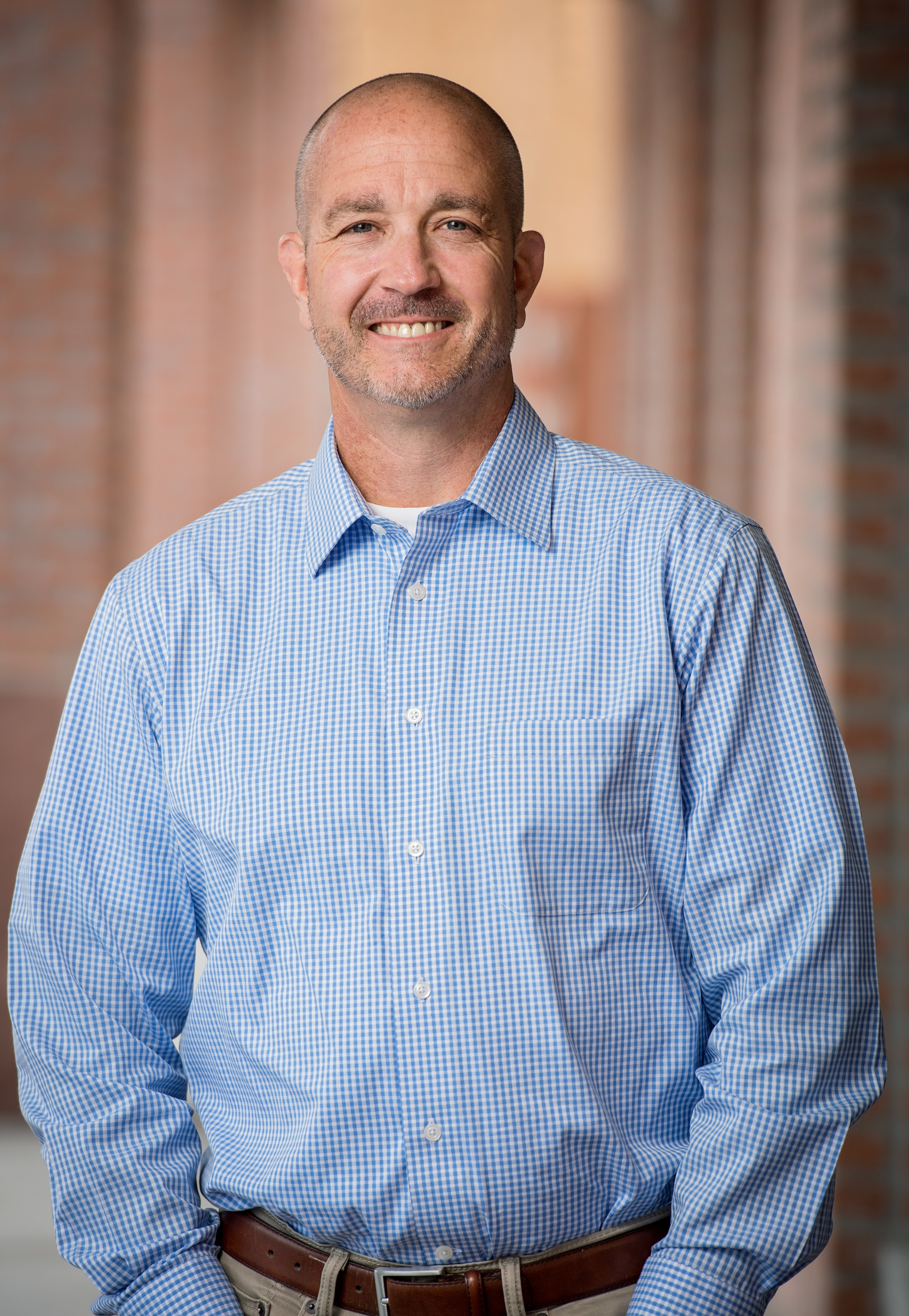 Shannon Sperry
Mr. Sperry, a Denver native, has been working in the construction and development industry for over 25 years. Shannon began his career in the public sector working closely with municipalities and non-profit organizations in the development, construction including rehabilitation of affordable mixed use and multi-family projects. He brings his experience in public and non-profit collaboration and processes to the private sector. He considers a propensity for detail and clear communication skills paramount attributes, necessary to bring projects to a successful conclusion.  His role at MCG focuses on construction and design.
Phone: 
303-961-7705
Email: 
shannon@mcgdenver.com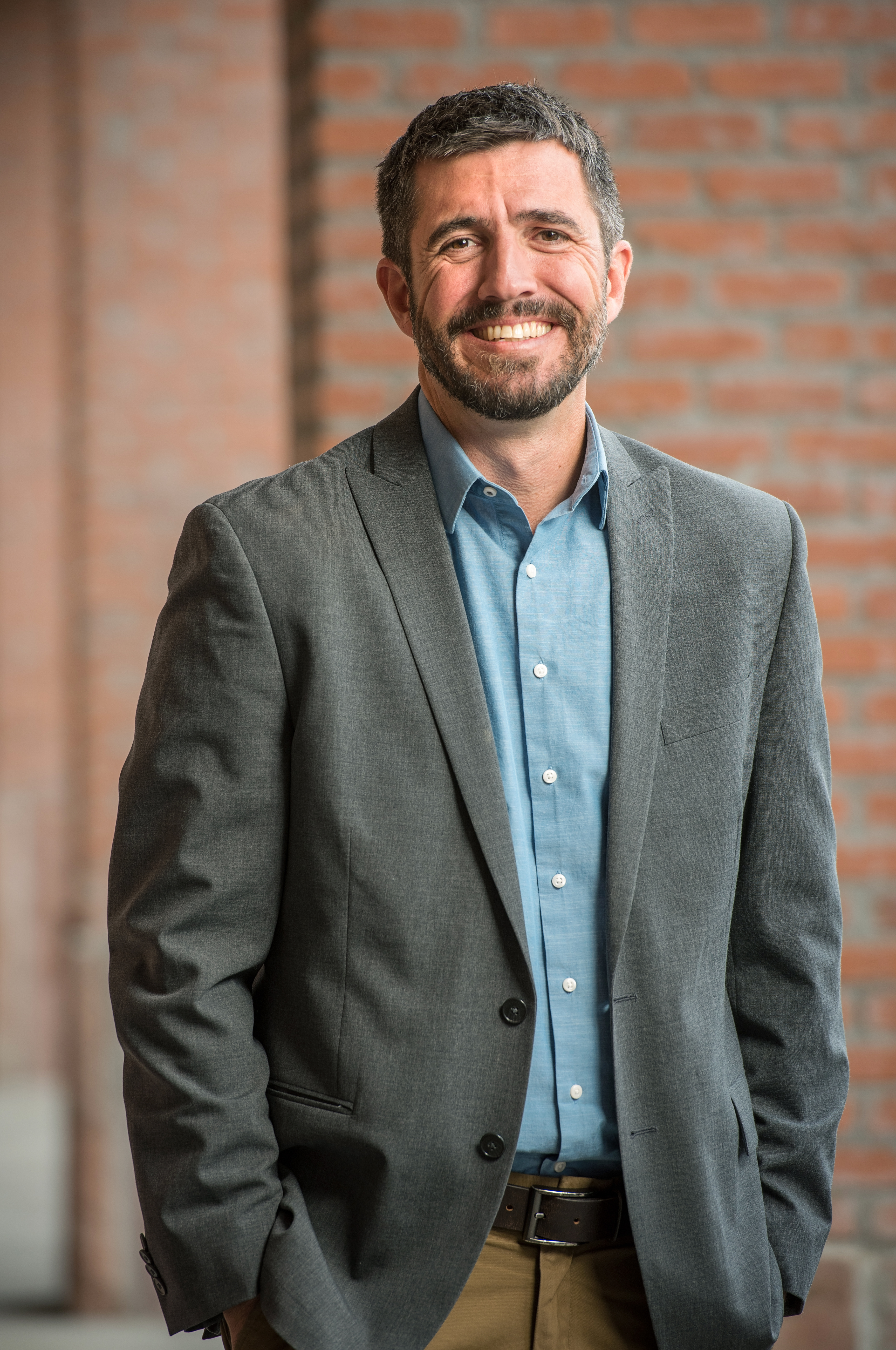 Josh Russell
Mr. Russell moved to Colorado in 1998. He has been involved in the affordable housing development sector for more than 20 years.  Prior to joining MCG Josh was the executive director of a non-profit affordable housing development and management company. Josh's seeks to develop sustainable projects that address the needs of residents, communities and owners. Critical to this approach is his collaborative style of leadership that put individual recognition behind the success of the project. His role at MCG concentrates on raising debt and equity for a variety of deal types.
Phone: 
303-915-7841
Email: 
josh@mcgdenver.com
MCG office is located at Evans Station Lofts ; 2140 S. Delaware Suite 104, Denver CO